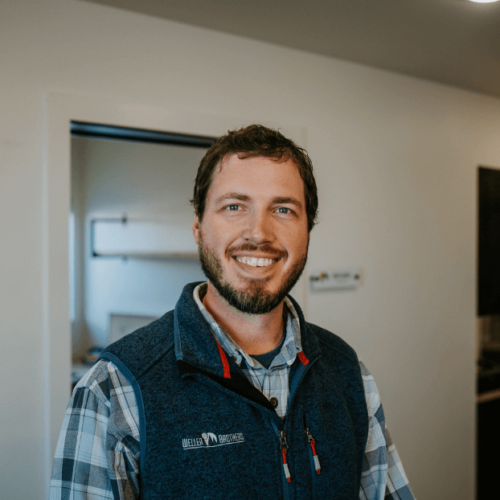 This spectacular backyard hideaway is nestled on the south side of Sioux Falls and is truly a beautiful hidden gem.
This project started as a house renovation that led to installing an in-ground swimming pool and revamping the backyard landscape.

The focus of this project was to maintain as much of the existing vegetation as possible, preserving the sense of intimacy and privacy that the established vegetation provided. The paver patios and fire pit offer spaces to lay out and soak up the sun or warm up on a cool summer night. Reworking the existing retaining walls and landscape plantings helped to create the perfect spot to spend time with friends and family.