Landscaping Services & Process
We'll give you the outdoor environment you're dreaming of. Here's how.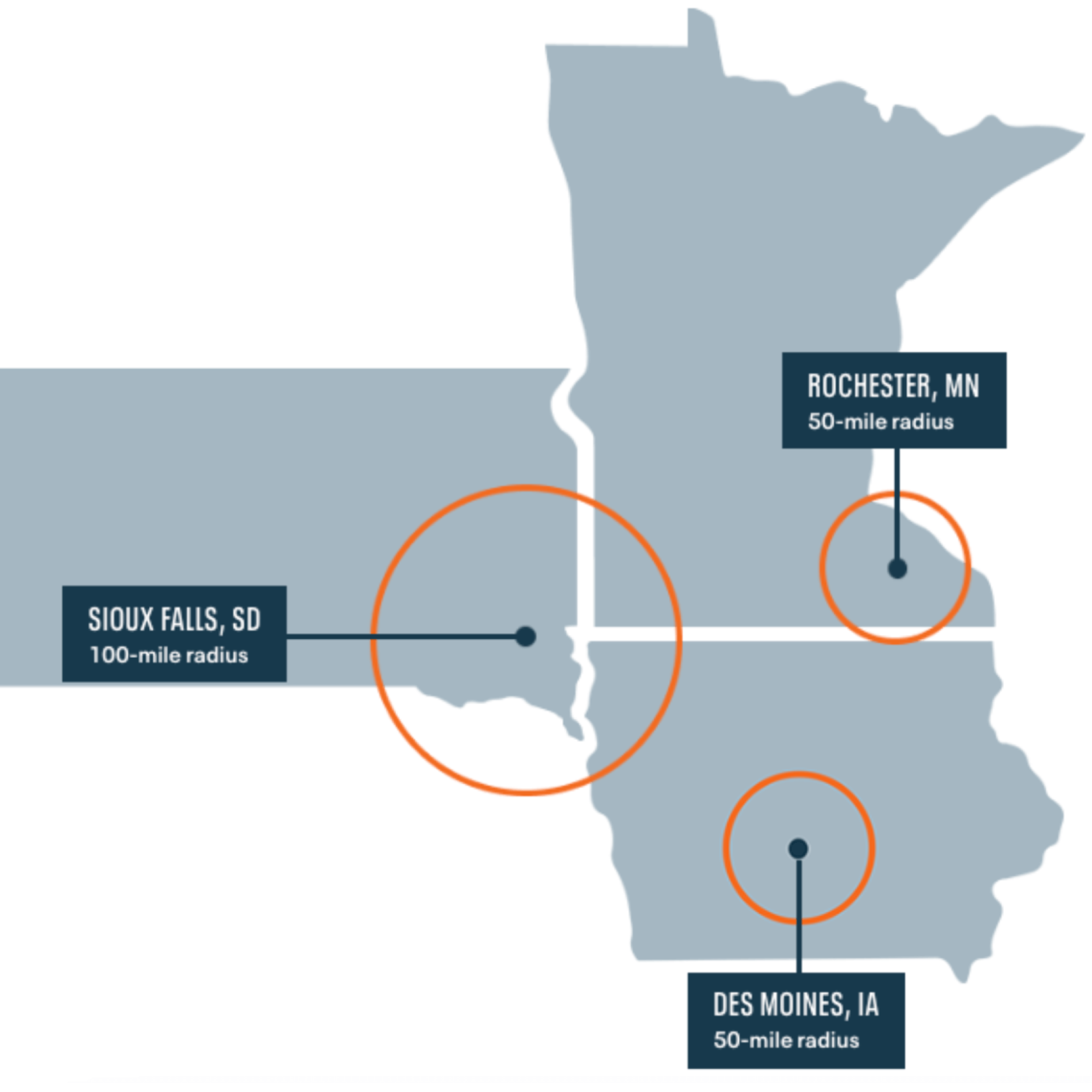 OUR LANDSCAPE DESIGN Process
Our design process starts with an initial meeting with one of our landscape designers at your home. We require an initial consultation fee of $100.00 to meet with one of our design professionals prior to the initial consultation.
At the initial consultation, we begin by listening and understanding your ideas, needs, wants, and dreams. Your landscape designer will talk you through a short questionnaire that will help to create a concept that aligns with your ideas and vision.
As we develop a personal understanding of your ideas and your vision, we will discuss the fee associated with the design as well as a budget for the project. Design fees typically range from $150-$500, however, fees for large-scale projects requiring significant design work can range from $500-$5000, plus costs associated with structural and/or civil engineering plans and geotechnical exploration.
To conclude your initial consultation, we will set up a presentation meeting at an agreed-upon time (typically one week from the initial consultation, but can take longer depending on the scope of work).
Our design team will go to work for you. Your first concept will be a scaled, plan-view design outlining the general layout and features of your new landscape.
In most cases, we will provide a proposal detailing costs for the different features of the plan. For larger-scale projects (typically $150K and above), we may not provide detailed costs with the initial design. Rather, we create these concepts with a rough budget in mind, revised, and then priced out for construction costs.
At the previously agreed upon time, your landscape designer will meet with you at our office or at your home to walk you through all aspects of the design. At this time, we will discuss any further ideas and/or revisions that need to be made.
If significant design/layout revisions are required, we will set up another presentation meeting at an agreed-upon time. If the design and proposal are agreed upon, your landscape designer will talk you through a checklist detailing specific materials for each part of the project.
Once finalized, we will discuss scheduling and timeline for construction as well as a payment schedule for the project. General terms and conditions will be reviewed and agreed upon and an initial deposit is paid to cover materials and the initial start-up costs of the project.
We maintain a strict level of detail throughout the entire construction process, from concept to realization of your new one-of-a-kind landscape.
We can implement changes or variations during construction. To do so, we will provide a written change order or an email outlining the reduction or increase in cost which will be agreed upon and confirmed in writing prior to implementation.
Walk-Through & Maintenance
Your landscape designer will meet with you at your home and walk through your new landscape to ensure everything has been completed to the design specs and to ensure your satisfaction.
We will discuss the proper maintenance of all aspects of your landscape. At this time, we can also discuss a Weller Brothers maintenance program customized to your landscape and lifestyle. The remaining balance is paid.
Decorative Pots & Raised Planters
Browse Landscapes by price
As part of our honest approach, we want our customers to have the opportunity to learn what types of environments can be built within their budget.
Request Landscape Pricing
We're looking forward to creating your dream outdoor space. Start a conversation with one of our landscape designers, and they'll get to work on a plan.