Looking for Action Lawn and Tree?
Don't worry, you're in the right place!
Weller Brothers Landscaping acquired Action Lawn and Tree in October 2022.
We have combined our respective expert landscape, lawn, and tree expert teams to offer the highest-quality comprehensive services in the Sioux Falls area.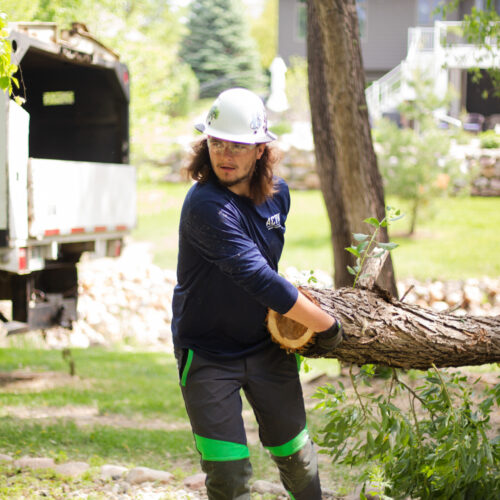 What Service Can We Help You With?