Luke Wixo On Growing in the Green Podcast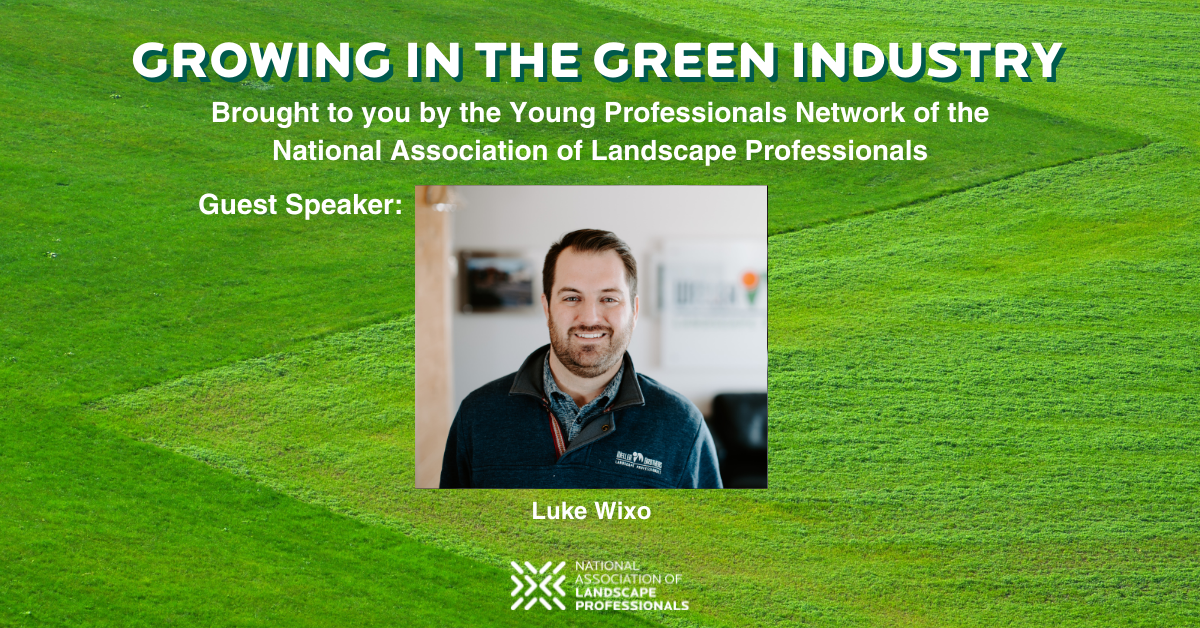 The Growing in the Green Industry Podcast invited Weller Brothers Business Development Manager, Luke Wixo, to chat about his career development story.
The podcast hosts are Jenn Myers, senior director of workforce development with the National Association of Landscape Professionals (NALP) and Kim McCrossen, education manager with NALP.
Luke's love for the outdoors and lawn maintenance inspired him to pursue and obtain his associate degree in sports turf management and landscape design from Southeast Technical College in Sioux Falls, South Dakota. He brings vast knowledge to the maintenance department from his experience in the golf course industry.
In this podcast, Luke touches on education and why it's important to invest in your team. He discusses customer service, company culture, and attracting young people to our industry.
Listen to the episode below!