Harrisburg School District Launches Registered Youth Apprenticeship Program and Greenhouse Facility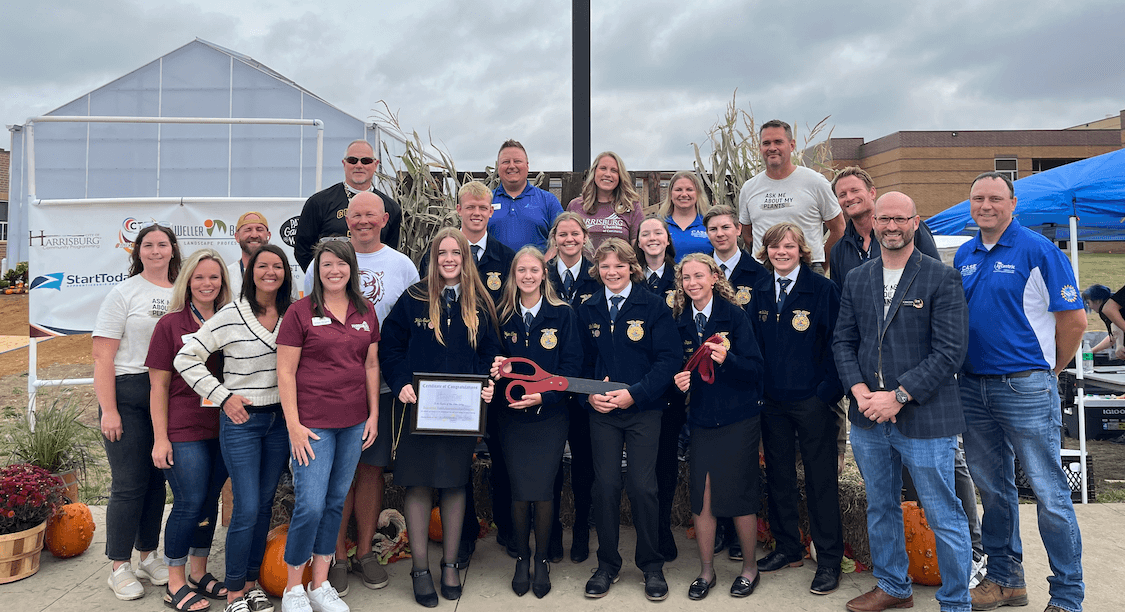 In Fall 2022, the team at Harrisburg School District approached the Weller Brothers team about helping them build an on-campus greenhouse for their horticulture students. 
Of course, we didn't hesitate to jump all in on this project.
Not only do we applaud efforts to introduce students to all kinds of career paths, but we're especially passionate advocates of workforce development in the landscaping industry. 
Harrisburg Receives Two Grants
Harrisburg School District (HSD) applied for two different grants related to the green industry:
One that provides funding to build a student greenhouse
A second grant program, the Registered Youth Apprenticeship Program through StartTodaySD, that offers a hands-on landscape apprenticeship program for students
A Day of Green Industry Celebration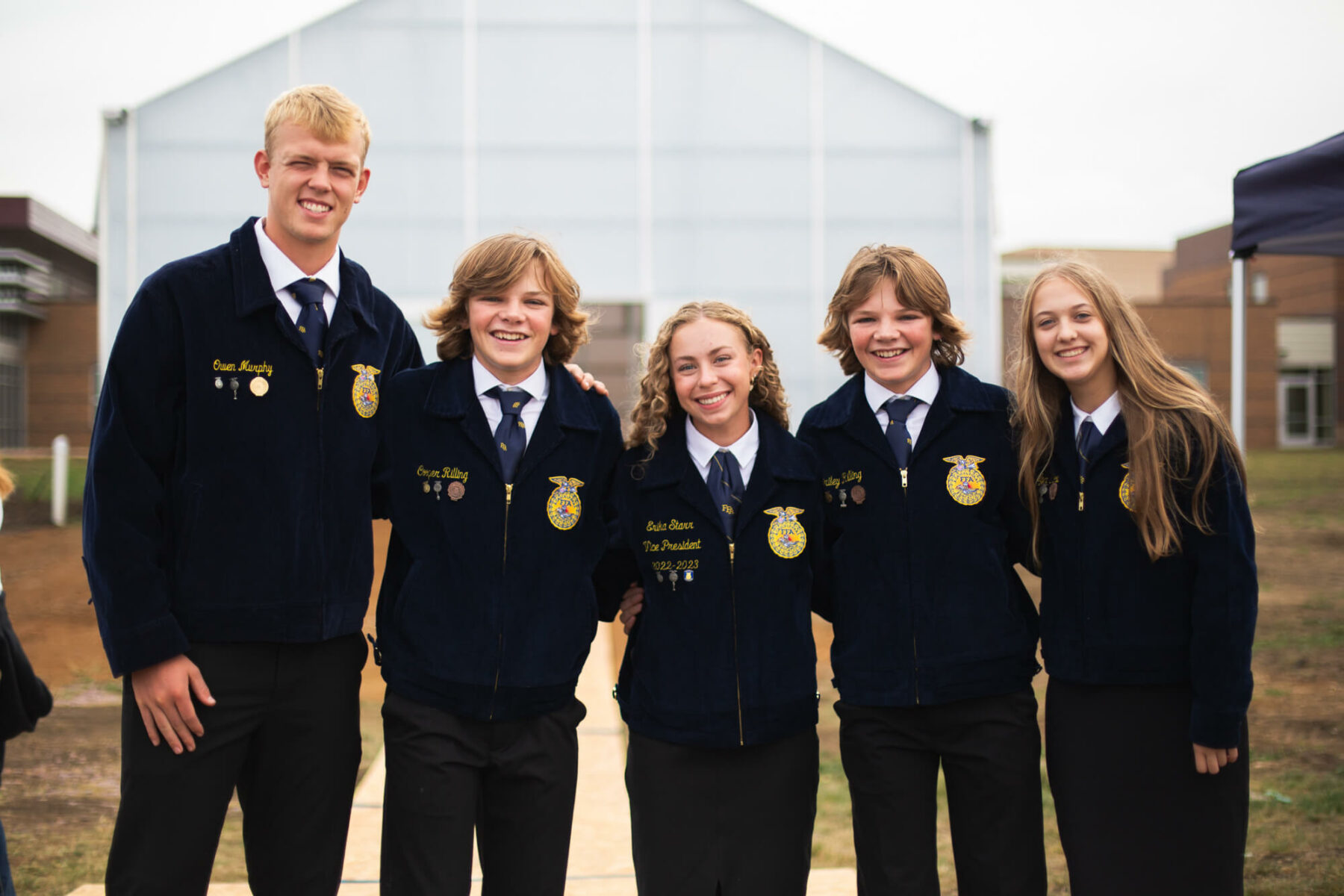 On Friday, September 15, HSD and Weller Brothers hosted a full day of hands-on horticulture workshops and activities for horticulture and FFA students from Harrisburg and other local schools, as well as a Chamber of Commerce ribbon-cutting ceremony open to the public.
Highlights from the day included:
Garden Room workshop with Lisa Nunamaker from Paper Garden Workshop
Interactive, educational stations with the Weller Brothers horticulture team
Plant-based, horticulture-inspired henna from Henna Harvest
Cyanotype art activity
Lunch from local food trucks (Curbside Delights and Sala's Salsas)
Live music from CommonGround
Coffee and snacks from Harrisburg High School's ProStart Culinary students
We are so excited for the opportunities that Harrisburg students will have to learn more about the landscape and horticulture industry through the greenhouse and the Registered Youth Apprenticeship Program. 
We look forward to having students join our team as landscape apprentices in the future, allowing them to jumpstart their career paths!
Thank you to the hardworking team of educators at Harrisburg School District who go above and beyond to make these opportunities available to their students.