Join Our On-Call Snow Removal Crew
Stop by our office during business hours to fill out paperwork. We're here M-F from 8 a.m. to 5 p.m.
Once that's done, you'll be on our snow roster. We'll send you a text message ahead of a snow event to see if you're available.
If you're available, we'll tell you when to meet at our shop for roll-out.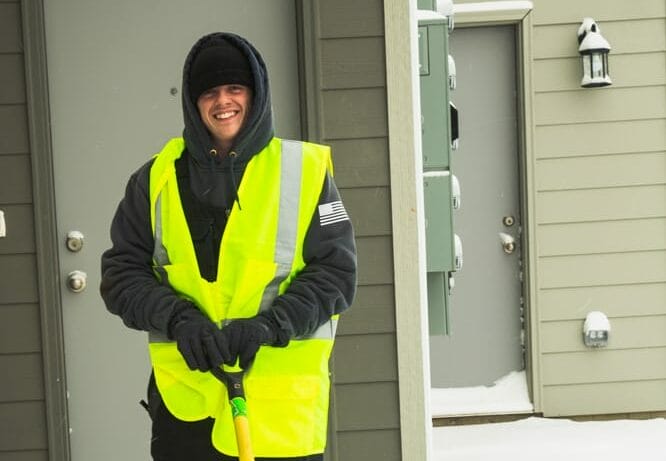 We look forward to meeting you! If you know of anyone else who is interested, bring them along when you come to fill out your paperwork.
Weller Brothers HR: (605) 789-4551
Hablamos espa

ñ

ol | must have reliable transportation and warm clothes | must be eligible to work in the U.S. | 18+ years