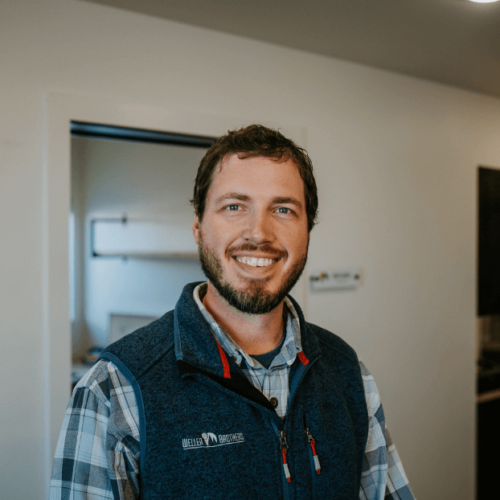 Elegance, beauty, and FUN sum up this backyard.
Before the renovation of this landscape began, there was an existing swimming pool and a fairly extensive landscape. The hope was to update the existing pool and redo the surrounding landscape.

To create a classy look to the patio, we used large slap pavers. Stone veneer steps were installed off the back of the house to match the look of the outdoor kitchen structures as well as the gas fire pit.

We then built an overhead structure with a TV to enjoy sporting events throughout the summer months. Whether you're enjoying a cold beverage or cannonballing into the pool, this backyard will not disappoint. Cheers!