Licensed and Certified Tree Health, Pruning, and Removal
Schedule Your Free Evaluation »
Our licensed arborists in Sioux Falls, SD, can handle any type of tree removal or pruning job.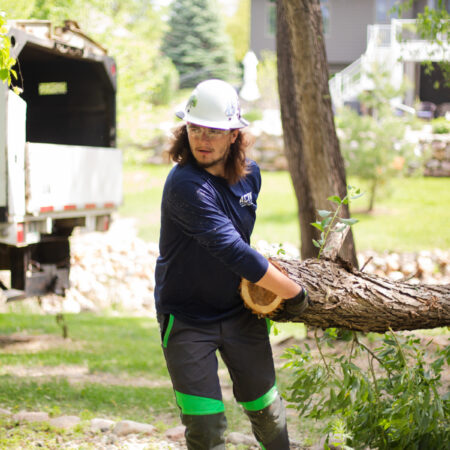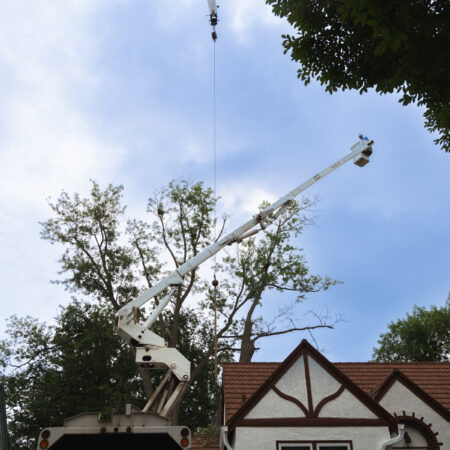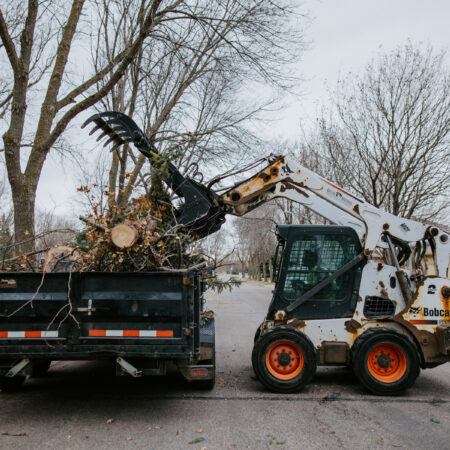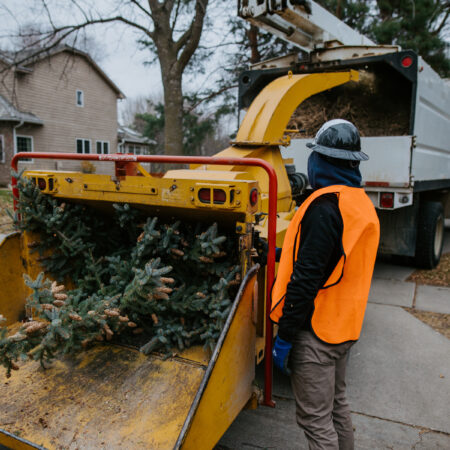 We can remove trees of any size and correctly prune trees according to their biology and health needs.
Our licensed and insured team follows all Z133 safety guidelines and leaves you with a professionally cleaned-up job site when our work is done.
For tree removal, shelter belt clean-ups, and pruning services in the Sioux Falls area, you can count on us!
South Dakota, you have questions and we have answers! We have saved property owners hundreds to thousands of dollars in tree health care by providing the most accurate information and by using specific and detailed science-based protocols and treatments. Contact us today to have your property's trees evaluated.