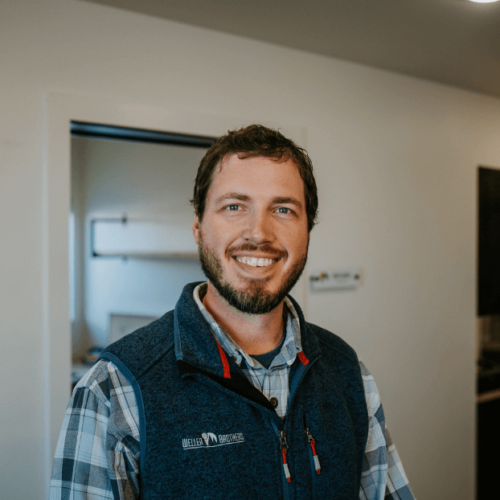 This backyard landscape needed some serious updating and Weller Brothers was ready to dive right in!
Prior to this backyard renovation, there were a few existing features that the clients wanted to save, including the boulder walls, existing trees, and fireplace.
Incorporating an inground swimming pool was the focal point of the design. New paver patios were installed around the swimming pool to provide plenty of seating areas. The existing fireplace was moved to a new location to create a better flow to the patio space. All new plant material and landscape lighting was installed to soften the hardscaping and bring a glow to this project at night.
This landscape renovation will provide our clients with a wonderful space for the whole family to enjoy for years to come.