Midwest Masterpiece . . . and More.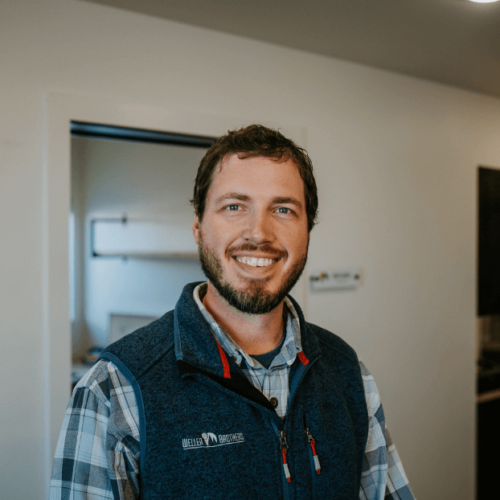 This multi-level outdoor living space started as a mostly unusable, sloped backyard. Today, it's a magical gathering area where meaningful relationships have blossomed.
Phase one of this project started with an outlook grilling and serving structure, a pergola with seating below, and a lower firepit space. The area was designed to eventually accommodate a swimming pool. After a couple of years, the customer decided to take the "plunge" and phase two began. With the slope of the yard, the pool installation required some pretty extensive retaining walls that are something special to look at. Phase one of the project incorporated astroturf throughout the patio spaces, so we wanted to include that same detail throughout the pool deck. Each level of this backyard is truly amazing and this space will be enjoyed for many years to come.
This project became extra special to our team. Throughout the course of the construction, our production employees go to know the homeowners and their family. The video below tells the story of how this process created much more than a brand new backyard.